Award-winning Canadian filmmaker Leon Lee founded Flying Cloud Productions to share fascinating stories about modern-day China, and bring focus to human rights issues for audiences around the world.
Our debut film Human Harvest, about China's illegal organ trade, has been broadcast in over 25 countries and been viewed by more than 10 million people, receiving international accolades such as the 74th Annual Peabody Award, the 2015 Association of International Broadcasters Award and the 2016 IDFA Honorary Award, among others. Our recent narrative feature, The Bleeding Edge, starring actress and activist Miss World Canada, Anastasia Lin, premiered in the UK at the Houses of Parliament followed by a US premiere in Washington DC — both events created a viral storm of international headlines and political action.
A small company with a big voice, we bring true stories to life in unforgettable ways, sparking vital discussions and positive change on topics of international importance.

Thrilling and captivating features and shorts.

Award winning investigative docs.

Educational storytelling multimedia sites.
A shocking SOS note from a political prisoner is found in a box of Halloween decorations by a mom in Oregon. Its discovery sparks headlines that push the Chinese government to abolish its cruel labour camp system, and inspires the note-writer to to further expose ongoing human rights violations In China, despite the risks.
By Peabody Award-winning director Leon Lee, Letter from Masanjia will have its World Premiere in April 2018 at the Hot Docs Intl Documentary Festival in the Canadian Features Competition. Visit the official website letterfrommasanjia.com
Nobel Peace Prize nominees David Matas and David Kilgour investigate the organ trade in China and uncover one of the world's worst crimes against humanity.
​
Broadcast in over 25 countries worldwide. Winner of a Peabody Award for documentary and an AIB award for best investigate documentary. Visit the official website.
Based on true events, The Bleeding Edge's heart-stopping action and shocking plot-twists take viewers deep into the chilling world of the Chinese regime. This award-winning film exposes the terrifying truth behind China's live organ harvesting and how, aided by western tech companies, a vast censorship and surveillance network was developed to silence and terrorize a nation. Visit the official website.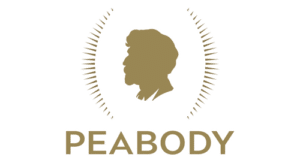 For its exposé of highly profitable, monstrous system of forced organ donation, Human Harvest: China's Illegal Organ Trade receives a Peabody Award.
— 74th annual Peabody Award judges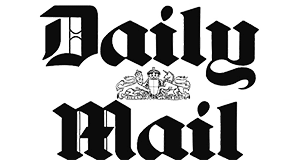 A Human Harvest: China's organ trafficking exposed in shocking documentary
— The Daily Mail – 6 April 2015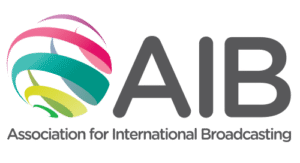 Human Harvest "captures the horror of the story through credible testimony and proactive research."
— 2015 UK Association for International Broadcasting Award judges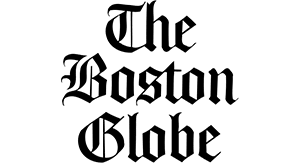 Two extraordinary Canadian films — one a chilling documentary, the other a riveting drama based on its findings
— The Boston Globe DECEMBER 04, 2016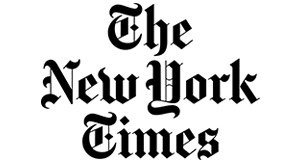 "The Bleeding Edge" has angered Beijing with its dramatization of what human rights advocates describe as government-run programs that harvest the organs of Chinese prisoners of conscience
— New York Times Dec 13, 2016
Get the latest news in your inbox!
Subscribe to our Newsletter